A SUPPORTED LIFE is a life that is rich in qualities a person most desires, and one which shows how connected we all are to each other.

A life which:
grows from a person's own choices, desires and dreams;
is not controlled by what kind of services are currently available;
goes beyond just meeting a person's basic needs, to reaching a rich quality of life;
includes all areas of a person's life;
is always changing throughout a person's life;
is the kind of life we all want and is not unique to people who happen to have disabilities.
---
37th Annual Supported Life Conference
SUPPORTED LIFE 2023



Inspiring Unity through Common Goals and Creativity
October 26-27, 2023

Wyndham Sacramento Hotel
Sacramento, California
Conference Brochure / Registration (PDF)
Conference Brochure / Registration (text only)
Session Descriptions (text only)
Sorry, the conference is filled. We are not accepting new registrations.
---
THANK YOU to our SPONSORS!
(text only SPONSORS)
27th SLI California Statewide Self-Advocacy Conference
a 2-day In-Person Conference
at the Wyndham Sacramento Hotel (formerly Crowne Plaza)
on Fri - Sat, May 12 - 13, 2023
The theme "Leaping Forward"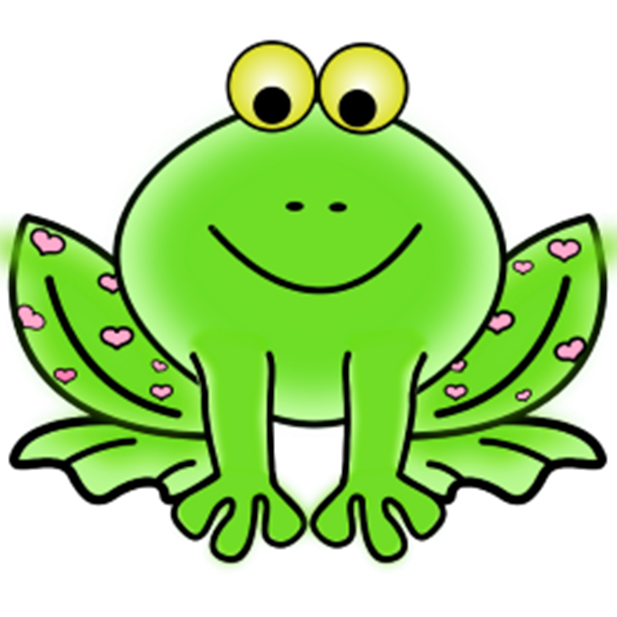 Registration Materials (text only)
Save-The-Date Postcard (text only)
---
---